Hi everybody, I'm Johannes, 36, I work in a Vet clinic and I work with snakes since approximately 10 years. I do local herping of course but I'm also passionate by Central and South American snakes and frogs.
I keep snakes at home and was succesful breeding a few nice species like
Philodryas olfersii
and
Philodryas psammophidea
amongst others.
But to witness reptiles
in situ
is far more interesting !
Here is an old picture of me with a
Bothrops lanceolatus
.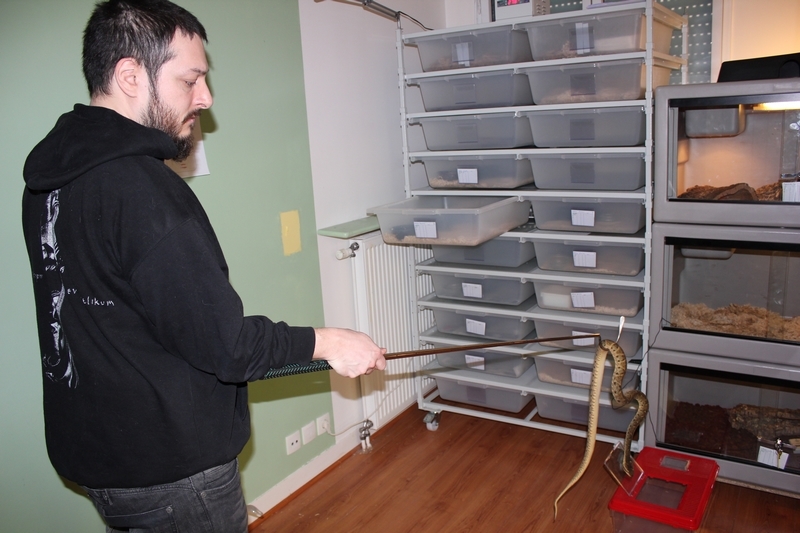 Have a nice day adn talk soon.